Surprise, Surprise: Boeing Wins Tanker Contract This Time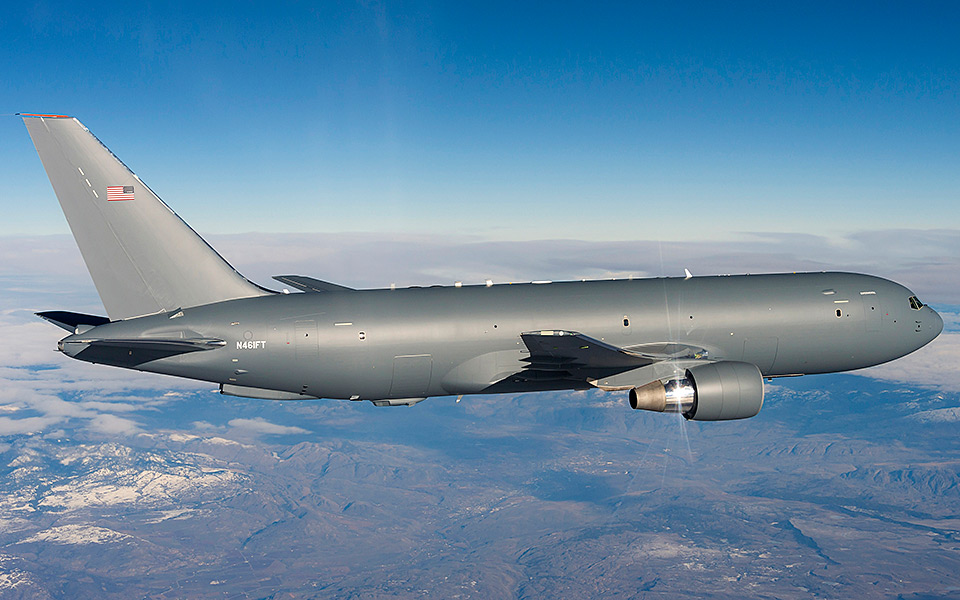 Boeing has started proudly announcing their victory in the latest iteration of the USAF's air refueling tanker competition. An analyst named Richard Aboulafia from the Teal Group said the decision was a big surprise. I'm not sure how he thought the competition would go after Boeing successfully contested the last decision, but I didn't expect our politicians to allow any other outcome.
Though I'm not proud of the course the competition has run, I am glad to see that this decision was reached somewhat quickly and that the KC-135 can finally look forward to a firm retirement date.
A Seattle Times article reported that the major deciding factor in the competition was fuel consumption cost. In the 2008 competition, the EADS A330-based tanker won because the judges computed an overall fuel consumption figure over a period of 25 years. This time around, they made the period 40 years for the calculations and Boeing's 767 was cheaper.
EADS released a very short statement about the decision. They took the high road and said that they're glad US troops will get the support they need and that they don't plan to challenge the decision. I was impressed by their comment that, "it's important to remember that this is one business opportunity among many for EADS in the United States." I think their response is a smart one and will do more for their future prospects than kicking and screaming like their competitor did last time. The US DoD already operates several models of their aircraft and I still hope that we'll give their products honest consideration for future contracts.
EADS did of course express disappointment that they wouldn't be able to provide 48,000 jobs to people from over 1000 companies in Alabama and the Gulf Coast region. I felt bad reading in Reuters about how Alabama Governor Robert Bentley had to present this news to the people in his state who have been hit by hurricanes and a massive oil spill. Either tanker would have provided a lot of American jobs. Alabama will just have to find some other way to recover now.
Boeing now has until 2017 to provide 18 full-up KC-46A tankers. They'd better get cracking, because that's going to be quite a feat. Though there are 767s working as tankers in Italy and Japan, Boeing plans to integrate some all-new bells and whistles in the KC-46A. Many of these improvements are software-intensive systems. If the F-22 and F-35 are any indication, Boeing's plans mean they have their work cut out for them.
I'm glad to hear that this saga is finally over. (Hopefully that is...EADS has another 10 days or so to contest the decision.) Boeing makes great airplanes and I'm sure the 767 will serve well.